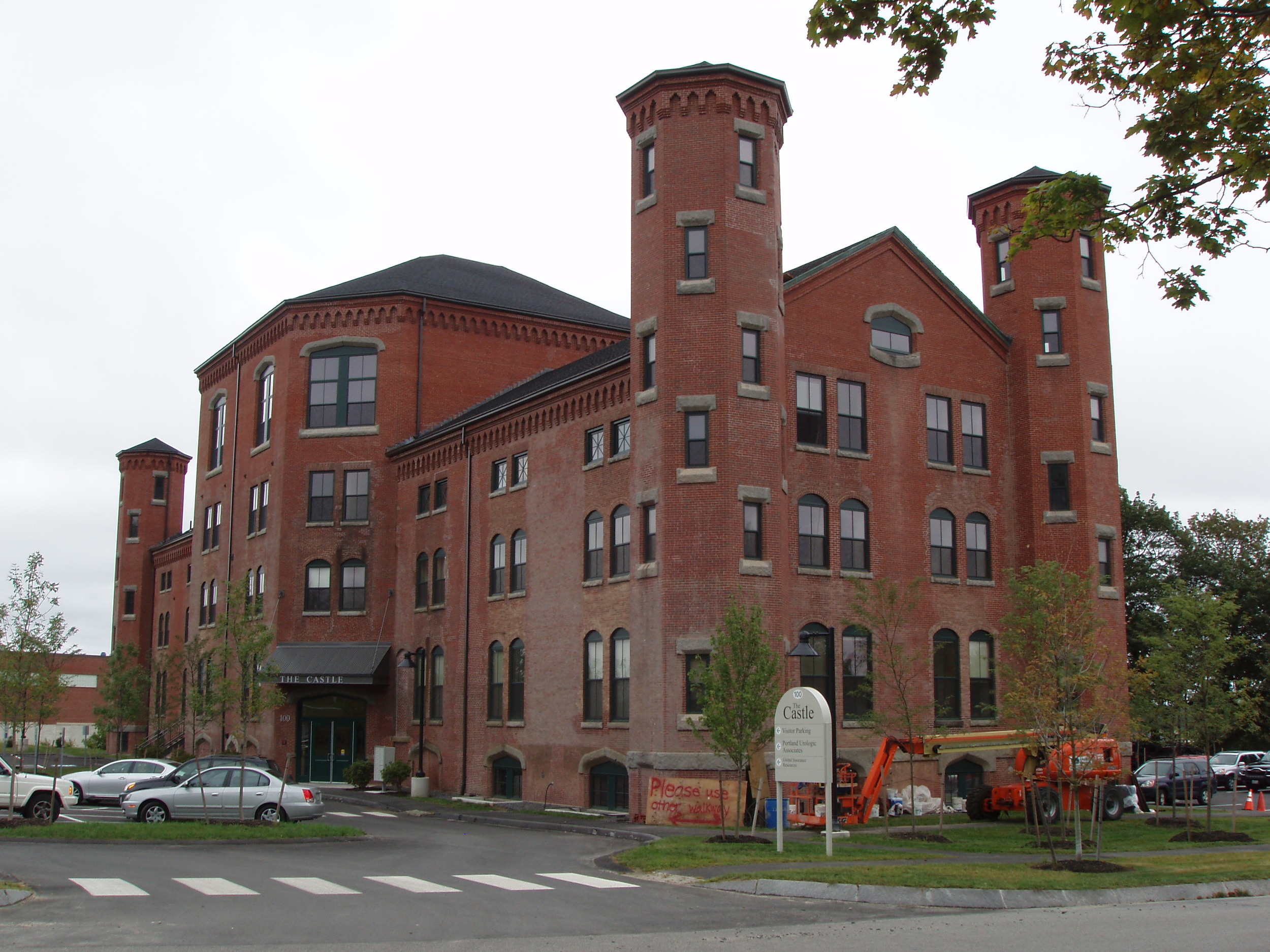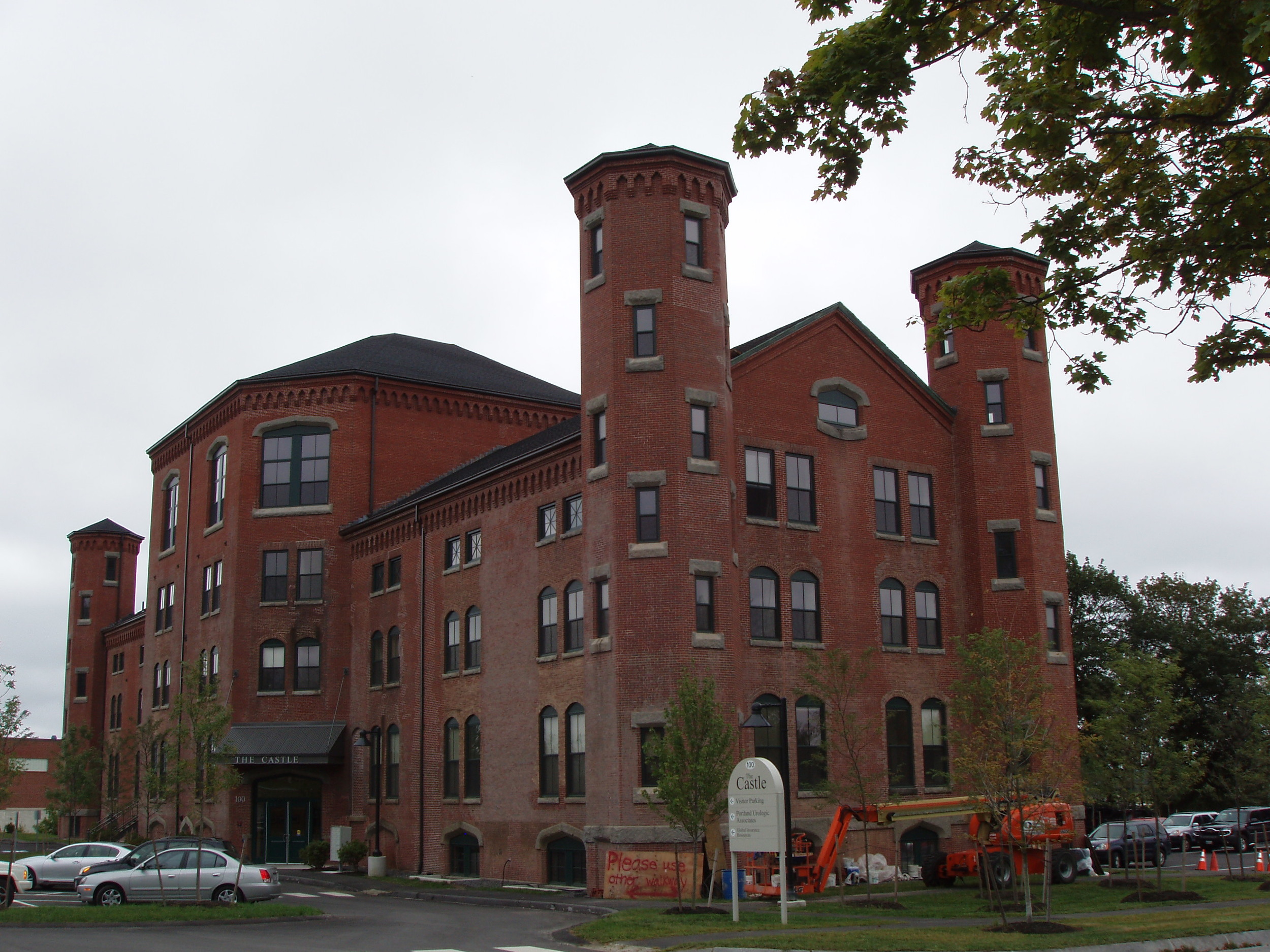 5 Red Oak Drive, South Portland | 2006 Preservation Award Winner
The Issue
When the state vacated the former Maine Youth Center, the re-use of the 60-acre campus was a daunting task for any developer. Converting the former institution for troubled youth, with its bleak and negative associations was a big challenge. In addition the campus has several unusual neighbors like the Long Creek Youth Development Center and the Portland Jetport.
Our Position
Portions of the campus, including turn-of-the-century cottages designed by John Calvin Stevens , George Coombs, and Eugene Gibbs were easier rehabilitation projects. New residential apartments in the historic cottages complement the new construction built near the entrance to the campus. The former work farm's barn, designed in 1903 by Coombs and Gibbs, was remodeled for the Youth Alternatives Family Center. The biggest challenge was the redevelopment of the 50,000 square foot red brick Elizabethan administration building, built 1851-1853 and known as The Castle for its turrets and arched windows and doors. So big was the challenge that state and local officials recommended demolition of the iconic building. Developer Richard Berman and his team of consultants and engineers took a different approach, doing what was necessary to make the building sound without wholesale replacement of the building's structure. Berman and his team gave the building new life, redeveloping The Castle into office space.
Greater Portland Landmarks awarded Richard Berman a Special Preservation Honor Award for his efforts at Brick Hill, particularly for his redevelopment of the Castle.
Press
Quick Links
What You Can do
Visit the Brick Hill site in South Portland.
Join our mailing list to stay informed about advocacy efforts, educational programs, and upcoming events!
Support the advocacy efforts of Greater Portland Landmarks.