19th Century African American Resources on Portland's Penninsula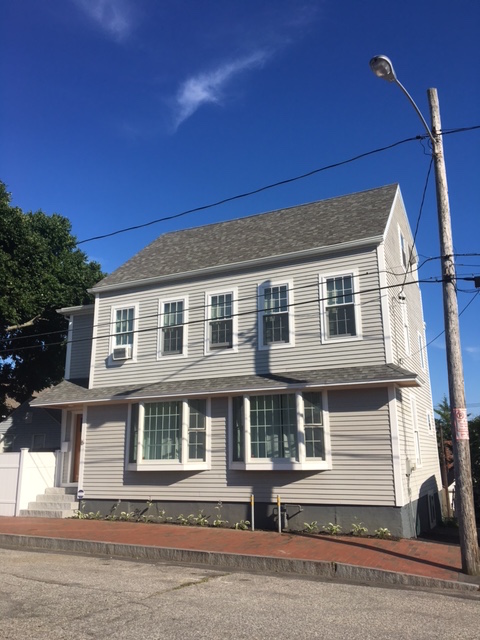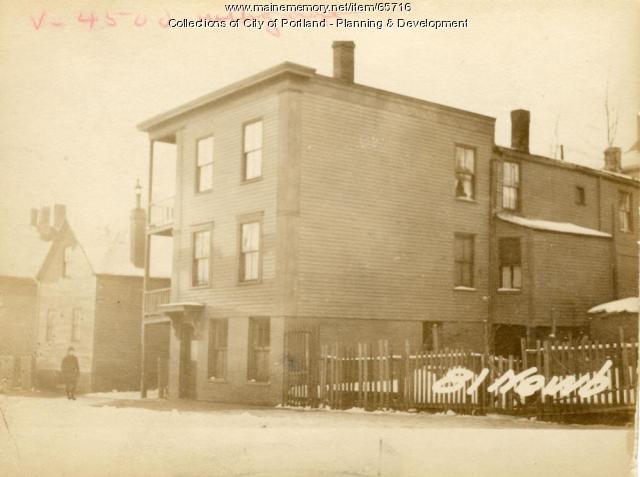 1800-1900 | Portland's Penninsula | Nominated to Places in Peril in 2017
SIGNIFICANCE
African-American citizens were a small but thriving community in 19th century Portland. Surviving historic resources and buildings tell the story of the African American citizens that contributed to Portland's robust history. Three areas on the City's peninsula were historically home to Portland's black residents: Newbury Street near the Abyssinian Meeting House, Lafayette Street on Munjoy Hill near Mansfield's Livery Stable and in the St. John-Valley Street neighborhood in close proximity to Union Station, a major employer to many of the neighborhood's African American families.
THREAT
All three areas historically associated with Portland's African American community are either rapidly redeveloping or ripe for redevelopment. Land values are so high on and around Munjoy Hill and India Street that these neighborhoods are experiencing intense redevelopment, including teardowns for new construction. In the St. John-Valley Street neighborhood, Maine Medical Center's planned expansion and the potential redevelopment of the Union Station Plaza Shopping Center are likely to spur an increase in new development in one of the peninsula's lowest cost neighborhoods. Most of these areas have not been documented in surveys and none of these areas are within existing historic districts, therefore no historic protections exist for these buildings, many of which are modest in size and detail. While a City-designated landmark like the Abyssinian Meeting House is now protected by City Ordinance because of the hard work of concerned citizens for that property, the surrounding houses are not. For example, several nearby houses along Newbury Street have been significantly altered and one is being marketed as a teardown. On Lafayette Street, several houses built or occupied by African-Americans have been torn down for new development. In preservation efforts to date, these modest dwellings and institutional buildings associated with Portland's black history have largely been overshadowed by larger, more elaborate buildings.
OPPORTUNITY
Preservation and increased awareness of these important historic resources of this oft-overlooked population in Portland is needed. Greater attention to these modest homes is essential to tell the story of this minority community in Portland. There is opportunity to:
1. Survey, document, and raise awareness about these buildings and their history;
2. Expand upon the existing research about the neighborhood surrounding the Abyssinian Meeting House and the history of Portland's African American community in general by including these undocumented and little known resources.
3. Explore the potential to create small, 3-4 building local historic districts, to keep the integrity of the historic neighborhood intact and guide future development;
Stay up to date
Join our mailing list and keep updated about Places in Peril, advocacy issues, education programs, special tours, and upcoming events.